Startup your Business
The web is here to visit. We've been serving with solid and successful web technologies for just about two decades, and it's something we still love doing today. Whether building a web appearance for your company, a knowledge hub for your company or empowering your apps / IoT devices through the backend – we cover a broad spectrum of clarifications and structures by leveraging the power of the internet.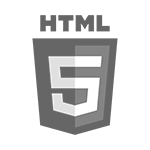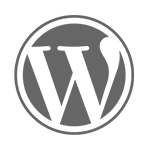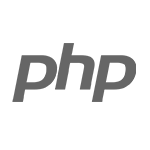 Designing
Branding
Software Development
Web Development
Ui Ux
Logo Design
Mobile Apps Development
From B2B or B2E apps for enterprises, small businesses, and startups, we have an established track record of building high-impact, result-driven, involving mobile apps on all modern platforms with Native, Cross-Platform, and Hybrid Technologies.
Mobile Strategy
Idea to Prototype
iOS App Development
App Management
Mobile Strategy
Idea to Prototype
iOS App Development
Web Development
We have decent expert web developers, making us a different one-stop resolution for hundreds of our clients. A web development company based in India offers custom-built websites, web applications, advanced frameworks, and proven methodologies to guarantee that our clarifications are future-ready and scalable.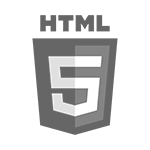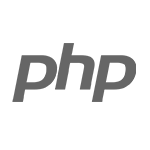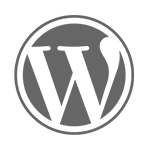 CRM Application
ERP Software
Mobile Development
Content Management System
E-Commerce
Stack Development Teams
Graphic Design
With the most up-to-minute technology and imaginative ideas and thoughts, our highly expert web programmers and developers always provide the best designing service in the market. We have included a range of web designing solutions based on extensive study and original strategy with an eye on developing user-friendly and effective web solutions.
Logo Design
Web Design
App Design
Branding
UI/UX Design
Another specialization of web design deals with user response and handling when practicing the site or app. UX design encapsulates many other areas but views them from the prospect of the user.
Wireframes
Information Architecture
High fidelity Prototype
UX Analysis